Automatic savings to be grabbed. Contact us now! 07498364211
Our 5 day intensive driving course in Peterborough or Grantham is YOUR dream ticket. Call NOW for an intensive driving course in Peterborough or Grantham 07498364211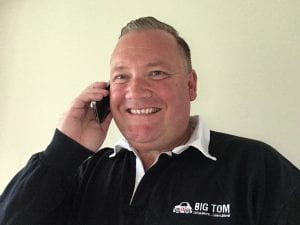 Here is how we can help you:
We know our customers want choices Check out our FAQ's here
Get driving quickly. We handle your best bookings for you – it's a no hassle service.
Absolute beginner? Don't worry, we have bespoke two week courses – just waiting for you now.
Long waiting times for driving tests are NOT your problem – we have two hour FREE refresher sessions to boost confidence
We have loads of customer reviews for you to build trust in our service – we really are keen to help you too
We come to you! No queuing for buses, no taxi fares, we offer a door to door service.
Are you busy in the day time? No problem, evenings or weekends are available.
Don't miss out, call now on 07498364211
BIG TOM can help you get your freedom NOW!